Empowered Champion Plus Coaching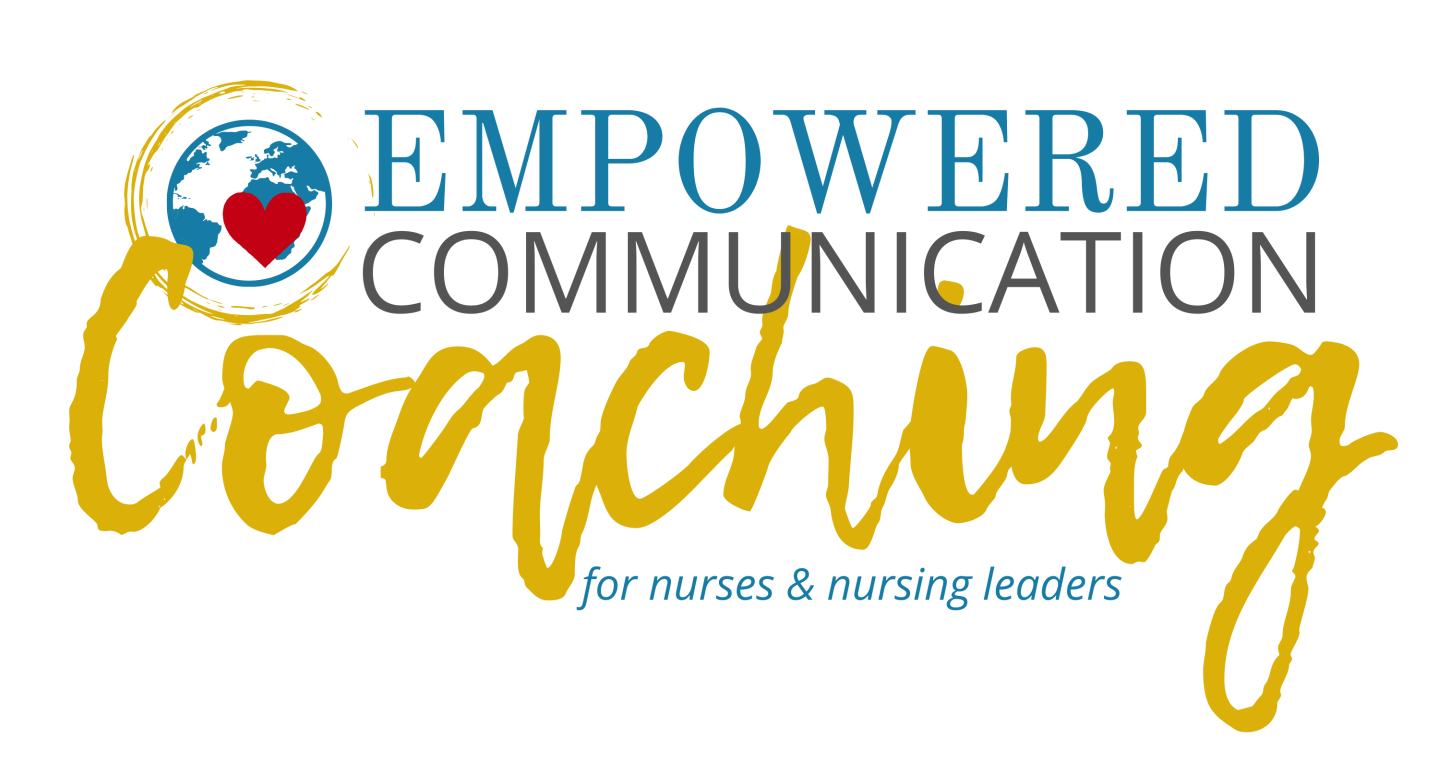 UP-LEVEL YOUR EMOTIONAL INTELLIGENCE WITH
Empowered Champion Plus!
The easy way to implement new solutions to the age old problem of toxic nursing culture. Nurses deserve better, and you can lead the way!

For nurses and nursing leaders who want to make a difference and create a better future for nursing, Empowered Champion Plus is a great way to make an impact while being supported every step of the way!
Why Work With Me?
I can save you hours of time. I've invested loads of time, energy and money in the last couple of years to become a Licensed Level 5 Trainer with Codebreaker Technologies. I have implemented the B.A.N.K. Methodology in my own life and business and reaped huge rewards - both personal and financial. I can help you do what I've done in less time.

I know how to APPLY knowledge. This will not be another "great training" you went to that collects dust on the shelf. I will get you into action and using what you've learned.

I believe in high touch experiences. I keep in touch with my clients and offer two 30 minute coaching sessions during our 12 weeks of coaching together to make sure you've got a solid understanding of the content and a plan for implementation.
About Teresa Sanderson..
A veteran RN and nursing leader with 3 decades of experience, Teresa Sanderson leads with authenticity and the heart of a servant. She believes nursing leadership is responsible for creating a culture and environment where nurses can succeed and practice with excellence. Teresa is working to transform nursing culture from one where "Nurses eat their young" to one where "Nurses FEED Their Young (NFTY)." She trains healthcare organizations, nursing leaders and nurses on emotional intelligence and values-based hiring, recruitment and retention strategies. Sanderson is an author, speaker, nurse entrepreneur and homesteader.

She resides on a homestead in rural Northeast Kansas with her husband, dogs, livestock and honeybees.