FREE TRAINING & PDF!
How To Introduce Yourself With Impact
& Leave People Wanting To Know More!
Get my secret sauce formula for telling people what you do in a way that is not salesly, has great impact and leaves them wanting to learn more!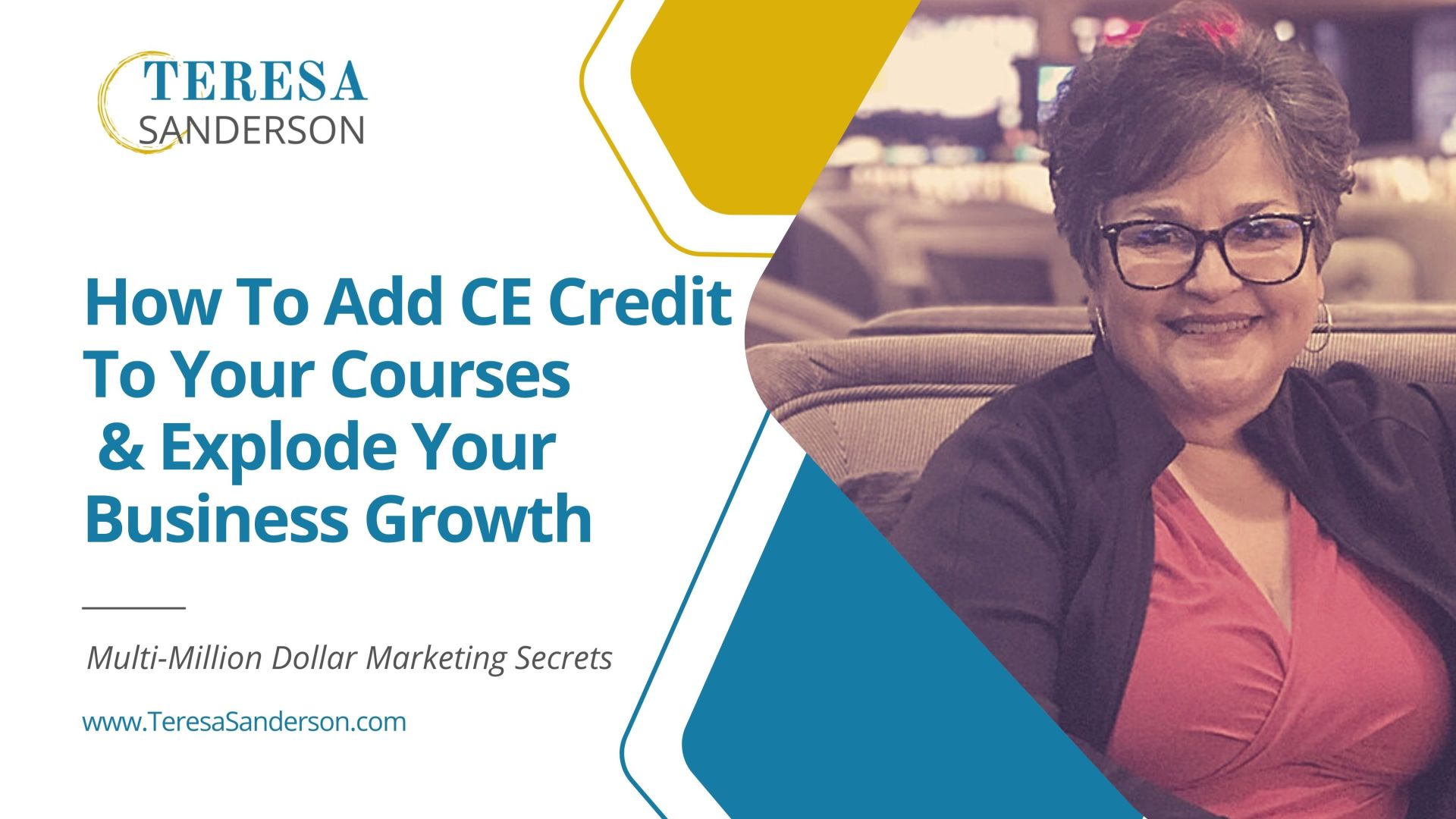 HOW I GREW MY HOSPICE TO $3M
WITH JUST A $6K INVESTMENT
Grab This Free Training!