1ST ANNUAL CONFERENCE * SEPTEMBER 2023 * KANSAS CITY
LEARN THE LANGUAGE OF PEOPLE
Nurses Feed Their Young is proud to present B.A.N.K. Fundamentals, a 2 day training designed to elevate nursing culture and work environment by educating nurses and nursing leaders on innovative communication strategies based on personality science & emotional intelligence.
This training is specific to the needs of nurses and nursing leaders and will empower participants to:
Understand personality characteristics and value sets that impact how we interpret and respond to the world around us;
Identify unique strategies for nursing leaders to positively impact nursing culture and work environment to improve nursing retention;
Improve communication and problems solving with "difficult" patients & families to improve the patient experience;
Identify 5 benefits of an emotionally intelligent nursing team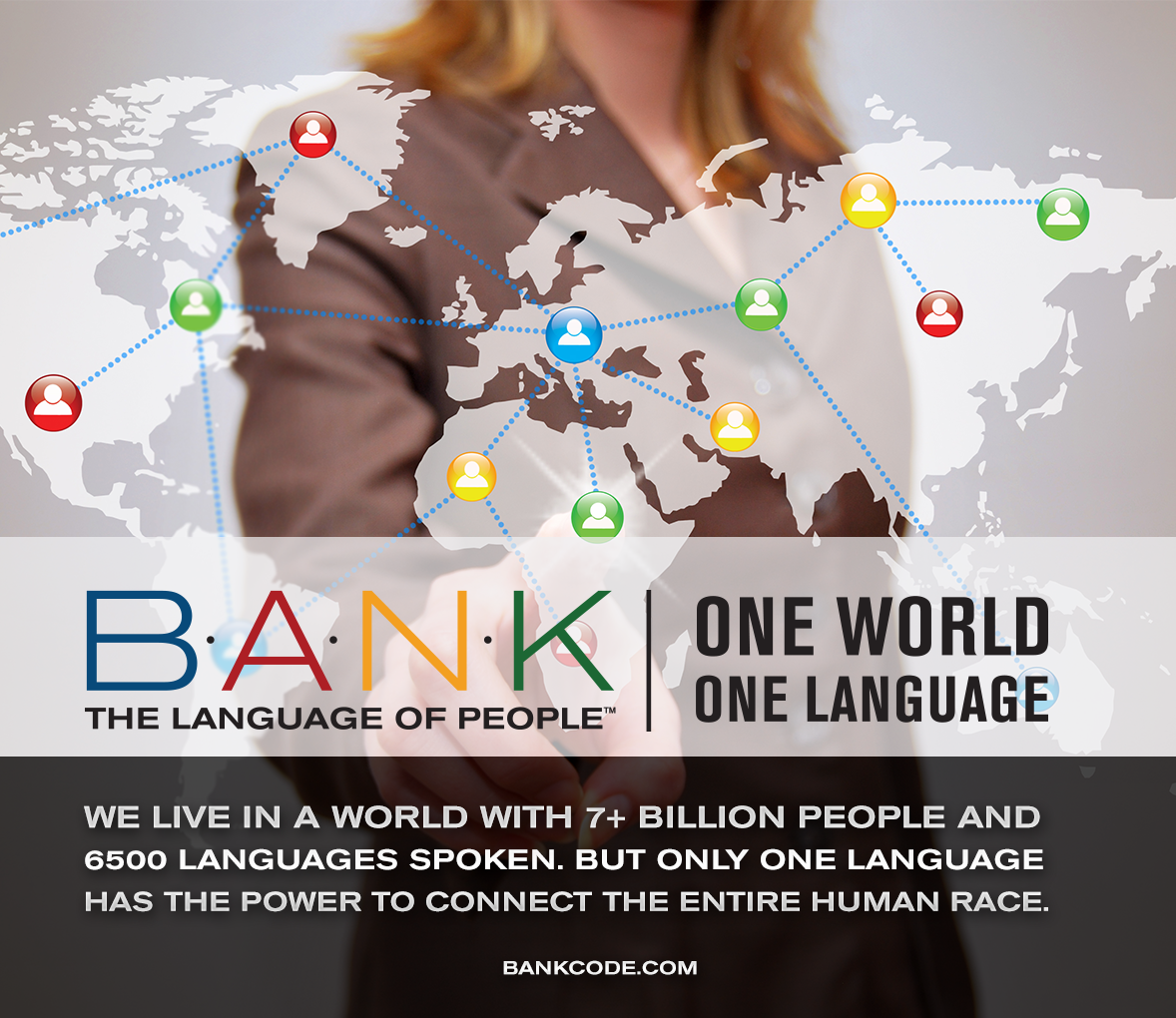 Check Out What's Coming...
12.0 Contact Hours CE Credit
For APRNs, RNs & LPNS
Teresa Sanderson Company is approved as a provider of continuing nursing education by the Kansas State Board of Nursing. This course offering is approved for 12.0 contact hours applicable for APRN, RN or LPN relicensure. Kansas State Board of Nursing Provider Number: LT0304-0620.
Exclusive Vendor Fair
Imagine entering a room full of vendors and exhibitors who want to make life BETTER for nurses. You will come face to face with self-care, business opportunities, mentorship, life coaches, and more!
Networking
One of the most amazing opportunities attending any conference brings is networking opportunities. Now go one step further and recognize you are now connected to nurses and nursing leaders who all want the same thing: to positively impact nursing culture and work environment. The networking in this space will be a one of a kind experience for sure!
Meet Your Instructor
Teresa Sanderson
is a veteran RN with more than 30 years of experience. She is a nursing continuing education consultant, marketing and sales trainer, certified case manager, a licensed & certified BANK ios Coach & Trainer and founder of the Nurses Feed Their Young Movement. She has owned and operated a hospice agency and adult group homes and has spent much of her career in nursing leadership and administration.
Sanderson believes that emotionally intelligent communication is vital to improving nursing culture, ensuring a positive nursing work environment, and maintaining optimal patient satisfaction. She teaches nursing leaders and health care professionals how to improve communication and increase understanding so they can create positive culture in the workplace.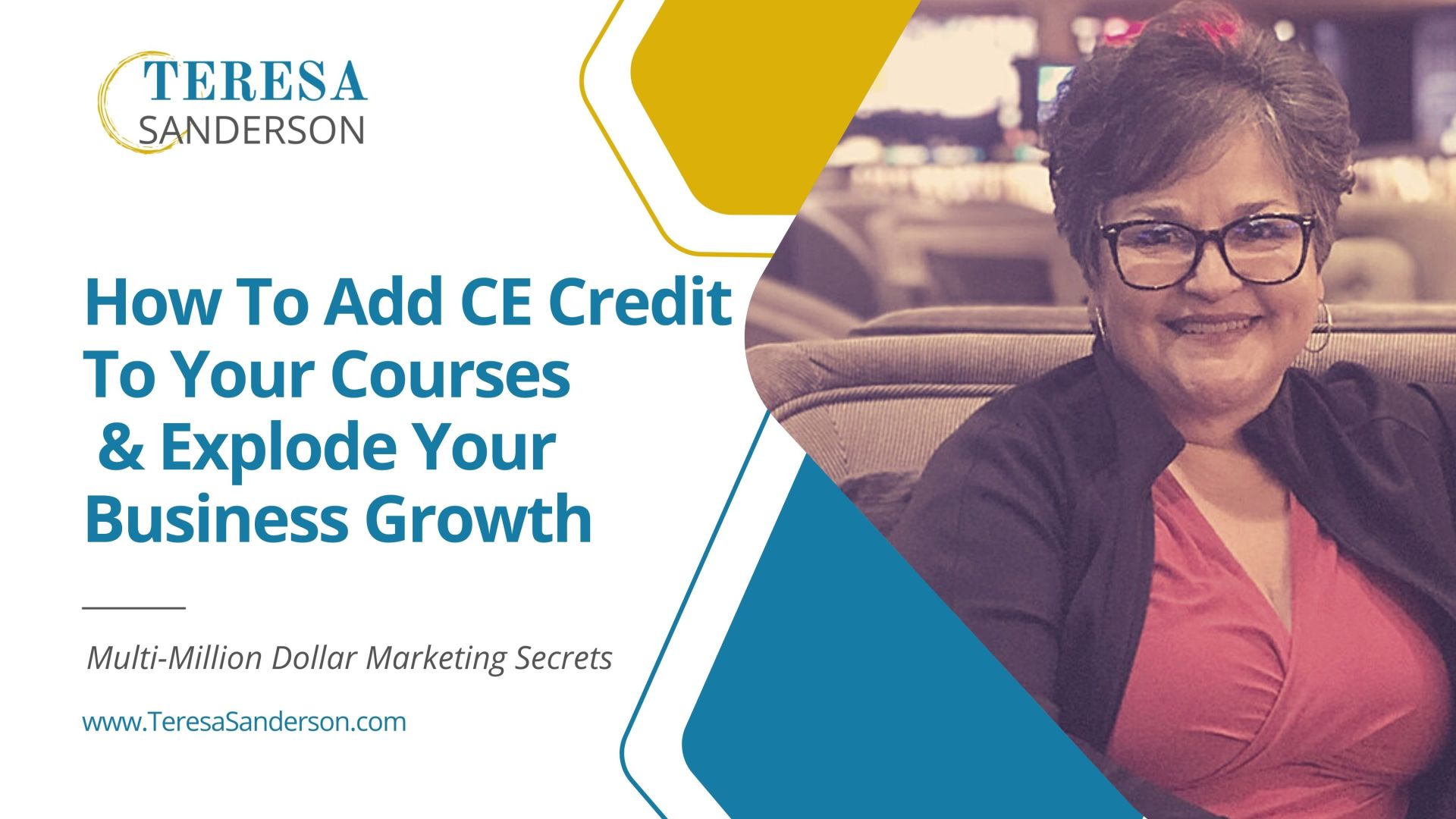 HOW I GREW MY HOSPICE TO $3M
WITH JUST A $6K INVESTMENT
Grab This Free Training!