SAVE THE DATE: AUGUST 21-26, 2023
GET ON THE WAITLIST!
CONGRATS! YOU'RE ON THE WAITLIST!
In the 1st six months of 2023 I have more than doubled my income and impact! Join me, Teresa Sanderson, nurse entrepreneur as I share with you my secrets and strategies for selling on social! This is a one of a kind opportunity to learn from me as I share my my million dollar marketing strategies for nurse entrepreneurs . Get on the waitlist now!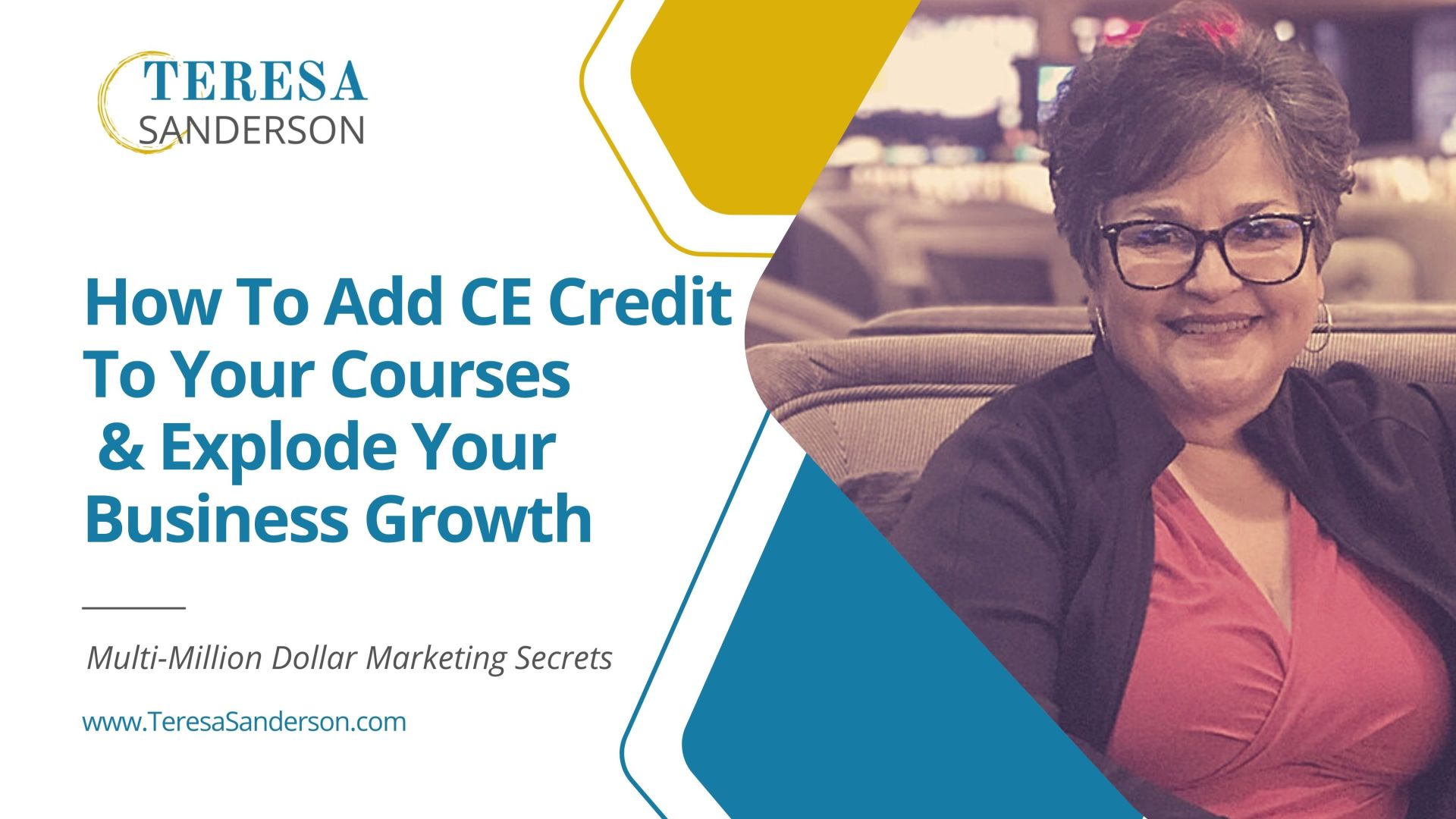 HOW I GREW MY HOSPICE TO $3M
WITH JUST A $6K INVESTMENT
Grab This Free Training!