About Teresa Sanderson
Teresa Sanderson helps nurse entrepreneurs & hospice liaisons get in front of medical and community referral sources so they can serve more clients. An RN for 30 years, she is a Certified Case Manager and was formerly a Certified Hospice & Palliative Nurse.

Teresa maintains an active Nursing Continuing Education Program accredited by the Kansas State Board Of Nursing and serves as a Sales & Marketing Coach to nurse entrepreneurs and as a Hospice Marketing Consultant to organizations across the US. She is the founder of Nurses Feed Their Young, a movement to improve nursing culture and work environment.

Teresa has a knack for taking complex concepts and distilling them down to what she calls "simple kitchen table science'. This is what people love most about her teaching and coaching style. She has simple methods and strategies designed to be easily duplicated so that everyone can succeed.

Whether you are looking for solid strategies to increase your hospice census WITHOUT expanding your service area, strategies for successful launching, growing and scaling your own business as a nurse entrepreneur, or are a nursing leader longing to transform the culture on your unit, Teresa teaches it all.

She resides on a homestead in rural Northeast Kansas with her husband, livestock and honeybees.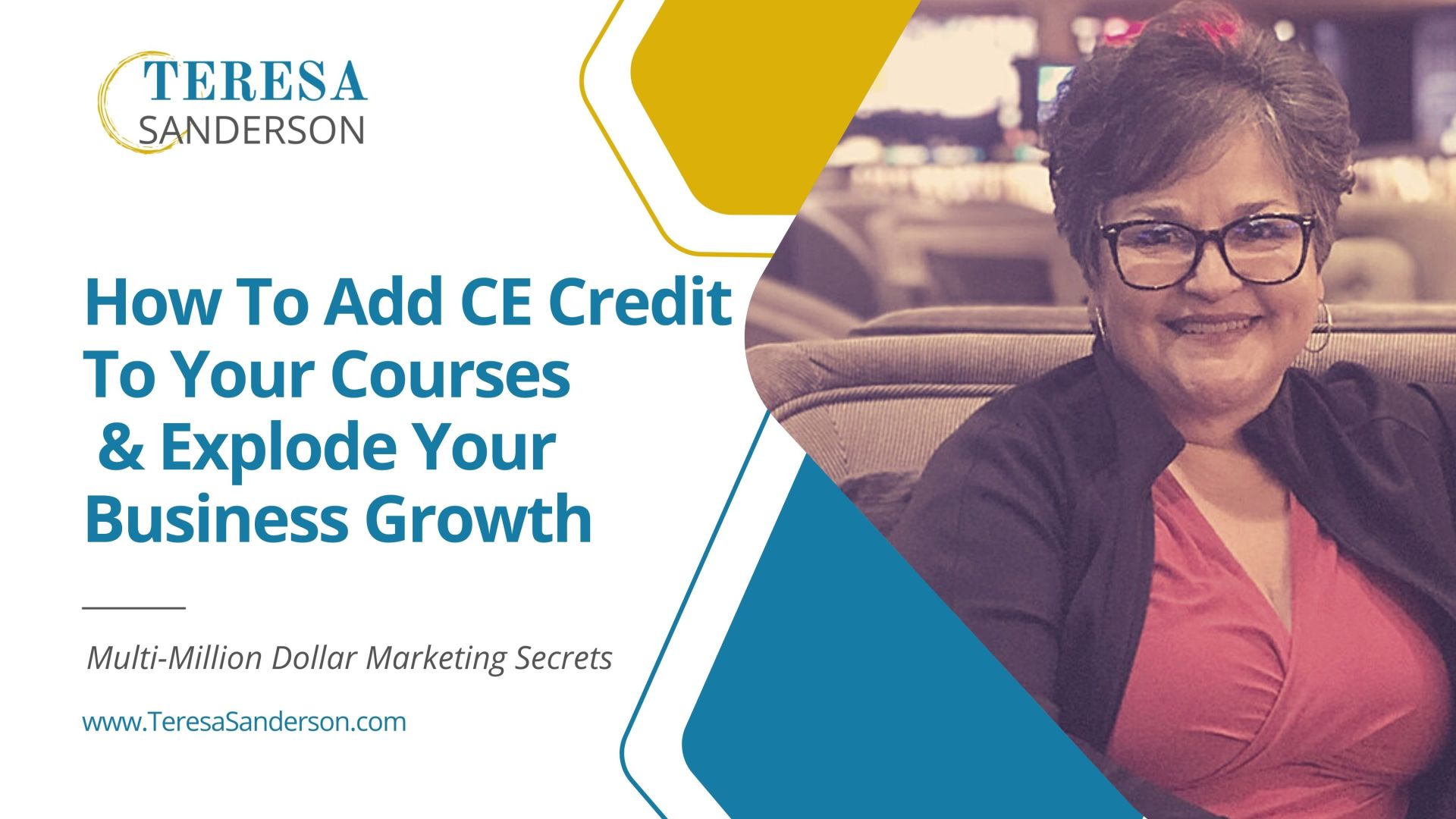 HOW I GREW MY HOSPICE TO $3M
WITH JUST A $6K INVESTMENT
Grab This Free Training!