Contact us.
If nothing changes,
nothing changes.
Connect with us now.
www.teresasanderson.com

Robinson, Kansas 66532

+1-816-207-5800

hello@teresasanderson.com
Send us a message.
We're happy to answer any questions you might have.
Nursing Continuing Education Consultation
Schedule a complimentary 30 minute CE Consultation with Teresa to determine the best way to add nursing continuing education credit
to your courses.
Sales & Marketing Coaching
Schedule a 60 minute private coaching session with Teresa to get your business on the fast track to growth with innovative strategies for sales & marketing.
Work With Teresa To Change Nursing Culture
Nursing Leaders: Schedule a complimentary 30 minute information session with Teresa to learn how you can become a leader in the NFTY Movement.
Hospice Marketing Consultation
Patients & families need you. Learn how to increase your census WITHOUT expanding your service area so you can serve more patients and families at life's end.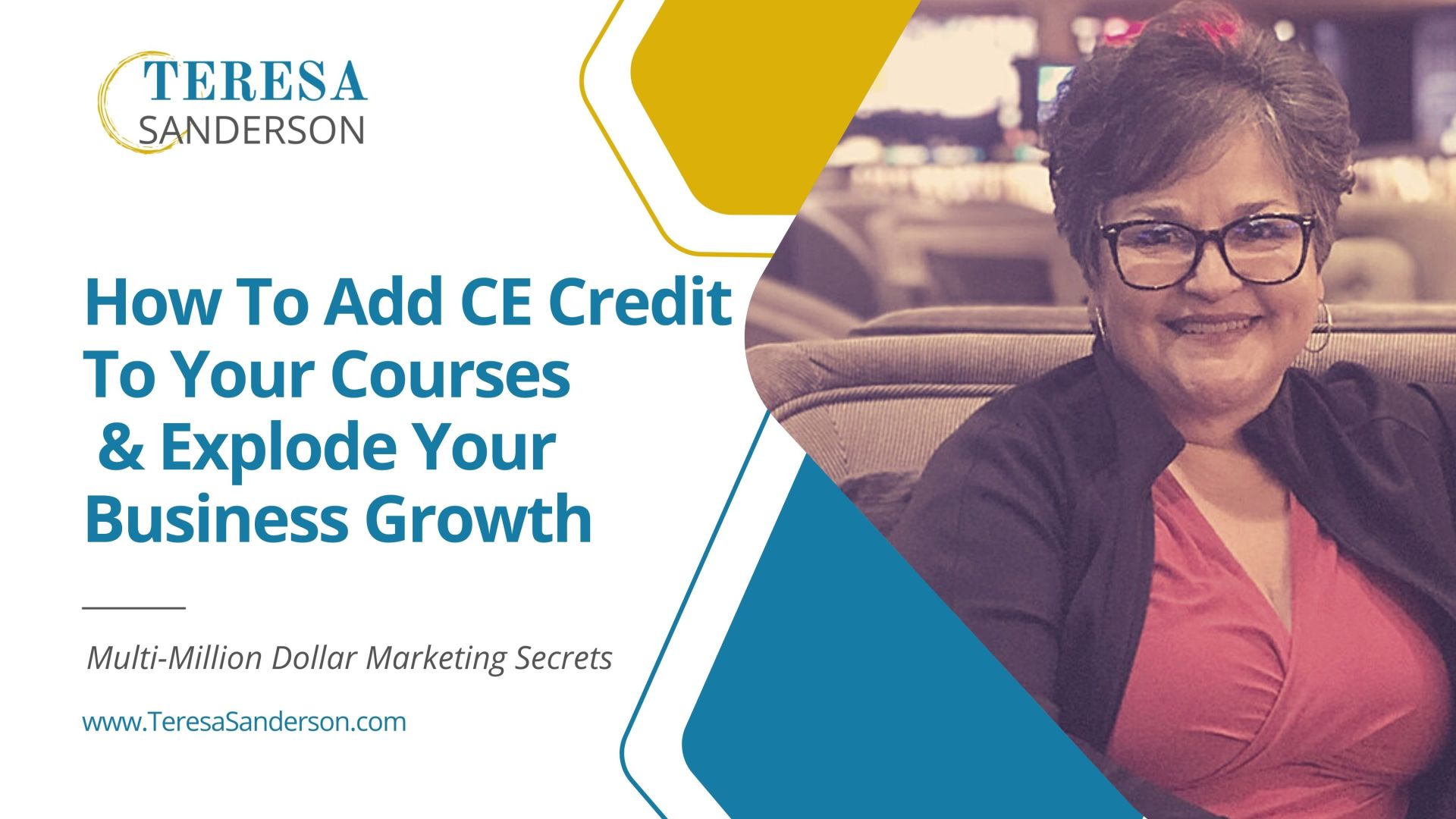 HOW I GREW MY HOSPICE TO $3M
WITH JUST A $6K INVESTMENT
Grab This Free Training!