Empty space, drag to resize


NURSE ENTREPRENEURS: Are you ready to unlock social media's potential for client attraction? My latest article dives deep into strategies you can use to thrive in the digital age. Learn how to define your audience, choose platforms wisely, curate engaging content, and build authentic connections. Elevate your nursing expertise and entrepreneurial journey through the power of social media!
In today's digital age, social media has transformed from a platform for social interaction to a powerful tool for business growth and client acquisition. Nurse entrepreneurs can leverage social media to effectively attract clients and build a business. In this article, I will delve into the strategies and steps nurse entrepreneurs can take to harness the potential of social media for client attraction.

DEFINE YOUR TARGET AUDIENCE
Before diving into social media marketing, nurse entrepreneurs need to have a clear understanding of their ideal client. Are you targeting individual patients, healthcare facilities, or other healthcare professionals? Defining your target audience allows you to tailor your content and messages to resonate with their specific needs and preferences.

CHOOSE THE RIGHT SOCIAL PLATFORM
Different social media platforms cater to distinct demographics and purposes. Nurse entrepreneurs should select platforms that align with their target audience. LinkedIn is a great platform for B2B interactions, whereas Facebook and Instagram might be more suitable for reaching individual patients or caregivers.


OPTIMIZE YOUR SOCIAL PROFILES
Creating a professional and appealing profile is crucial. Use high-quality profile and cover images that reflect your nursing expertise and entrepreneurial spirit. Craft a concise and engaging bio that clearly communicates your value proposition and services.


To attract clients, nurse entrepreneurs must consistently provide valuable and relevant content. Share informative articles, success stories, tips, and insights related to healthcare and nursing. By positioning yourself as an expert, you build trust with your audience.


PROMOTE ACTIVE ENGAGEMENT
Engagement is the key to building relationships on social media. Respond promptly to comments, messages, and inquiries. Ask questions, conduct polls, and encourage discussions to foster two-way communication.


Use social media to showcase your nursing expertise. Share your achievements, certifications, and any ongoing professional development. This helps establish credibility and attract clients seeking skilled professionals.


UTILIZE VISUAL MEDIA - ALWAYS
Visual content, such as infographics, images, and videos, tends to capture attention more effectively. Create visually appealing content that educates and resonates with your audience.


Narratives have the power to connect emotionally with the audience. Share stories of patients you've helped or challenges you've overcome. These stories humanize your brand and make it relatable.


HOST WEBINARS AND LIVE SESSIONS
Webinars and live sessions provide an interactive platform to share your knowledge and expertise. Engage with your audience in real-time, answer questions, and address concerns, establishing yourself as a go-to resource.


Hashtags make your content discoverable to a wider audience. Research and use relevant hashtags that are commonly searched by your target clients.


ENCOURAGE USER GENERATED CONTENT
Encourage your satisfied clients to share their experiences on social media. Positive user-generated content serves as authentic testimonials and referrals.

Consistency in posting is essential for maintaining an active presence. Develop a content calendar and stick to a regular posting schedule.


In the dynamic landscape of nurse entrepreneurship, leveraging social media is a potent strategy for attracting clients and expanding your business. By defining your target audience, crafting compelling content, and engaging with authenticity, nurse entrepreneurs can establish a strong online presence that resonates with clients seeking their expertise. As you navigate the realm of social media, remember that building meaningful relationships is the cornerstone of success in attracting clients in the digital age.


SIGN UP NOW FOR SELLING ON SOCIAL AND GET READY TO TURN YOUR SIDE HUSTLE INTO A PROFITABLE BUSINESS!
Click here to register.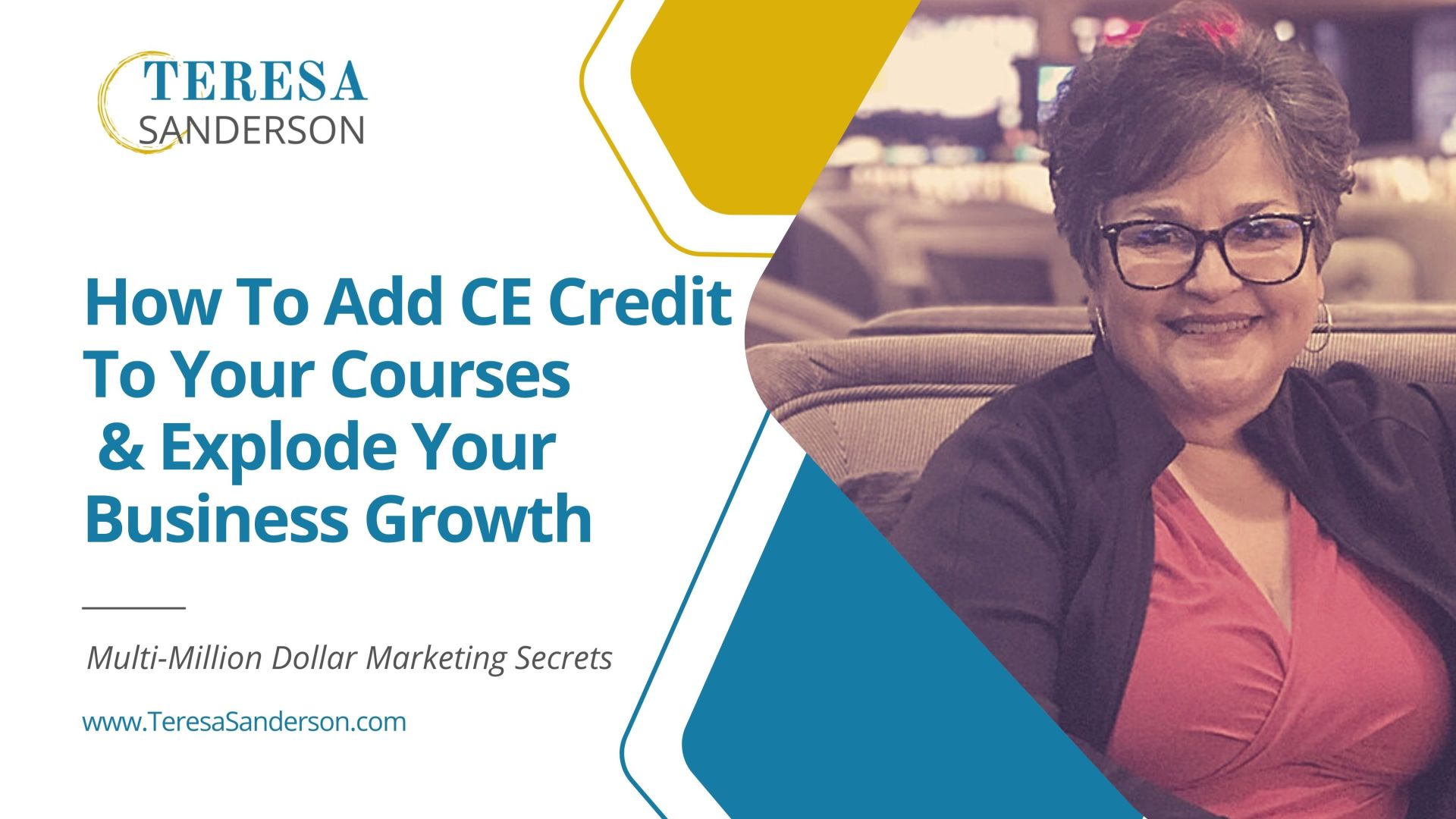 HOW I GREW MY HOSPICE TO $3M
WITH JUST A $6K INVESTMENT
Grab This Free Training!