Empty space, drag to resize

Nursing is a profession that is built on compassion, respect, and teamwork. However, for many new nurses, the reality of the workplace can be quite different. Workplace incivility is a problem that is becoming increasingly common in the nursing profession, and it can have a significant impact on new nurses.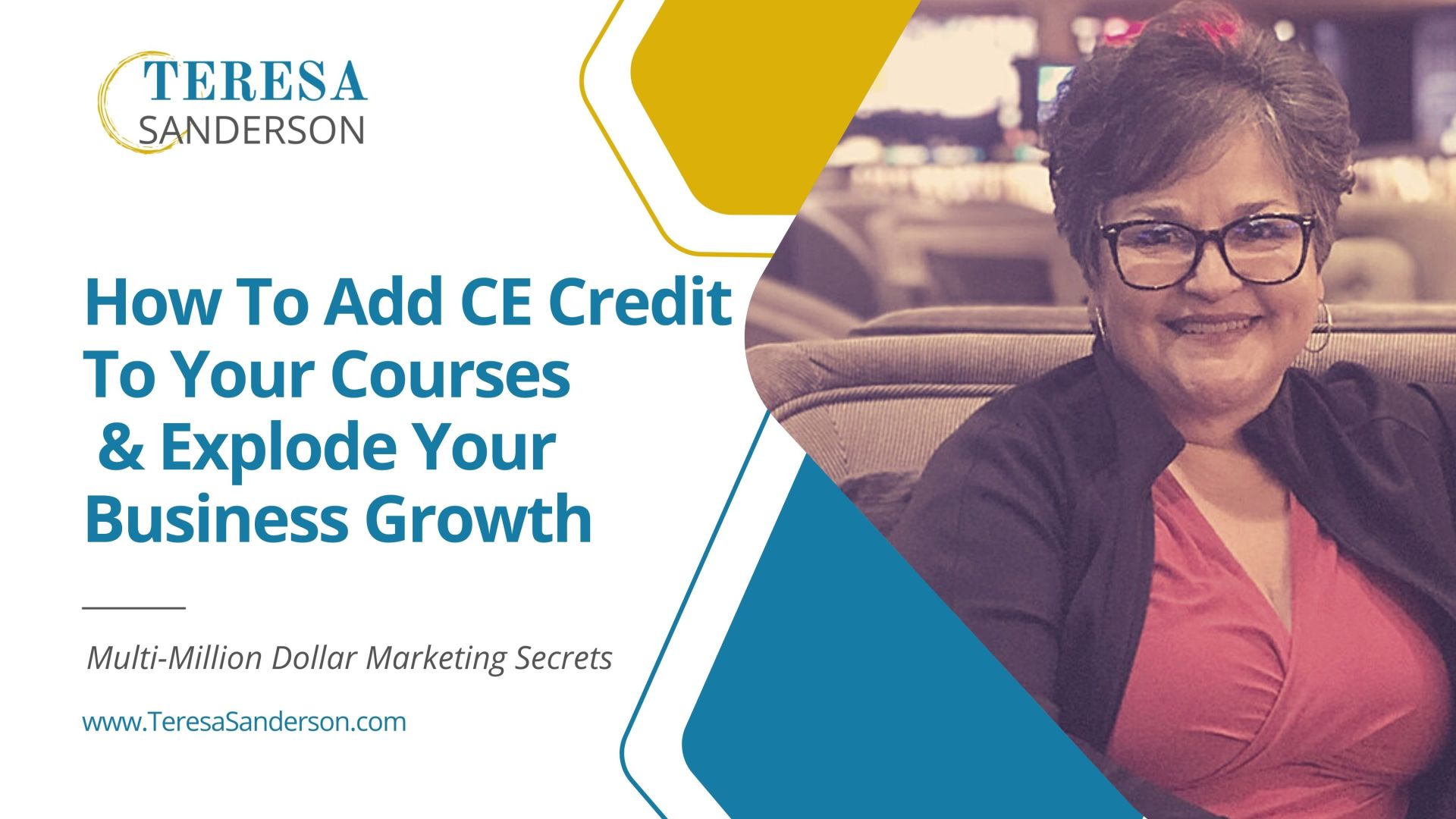 HOW I GREW MY HOSPICE TO $3M
WITH JUST A $6K INVESTMENT
Grab This Free Training!