Get Ready To Increase Your Impact, Influence & Income Up To 300%!
CODEBREAKER EMPOWER
Approach every sale with confidence & ensure your message is heard
Unlimited Personality Code Cracks

Custom Link

Linked-In Profile Decoder


Kickstarter Pro Training $599 VALUE
EMPOWER + INFLUENCER
Master the art of selling by offering the Codebreaker AI With Support From Teresa
20% recurring commission on subscriptions

Work with Teresa

Impact the lives of your clients, friends and family with the MAKE PEOPLE MATTER Movemeent
EMPOWER + INFLUENCER + THE VAULT
$99
/mo + $199/year + $1,9999
Uplevel your confidence in sales, networking and relationship building when you UNLOCK THE VAULT and gain access to more than 50 hours of training on the B.A.N.K. Methodology, innovative sales techniques, and more!
2 Years Unlimited Access To The Vault

Complimentary Admission For Yourself and a Guest To The Virtual Codebreaker Summit ($2,999 VALUE)

Codebreaker Summit is an immersive learning experience over 3 days and includes: B.A.N.K. For Sales, B.A.N.K. For Relationships and Speed Coding.
Why B.A.N.K.?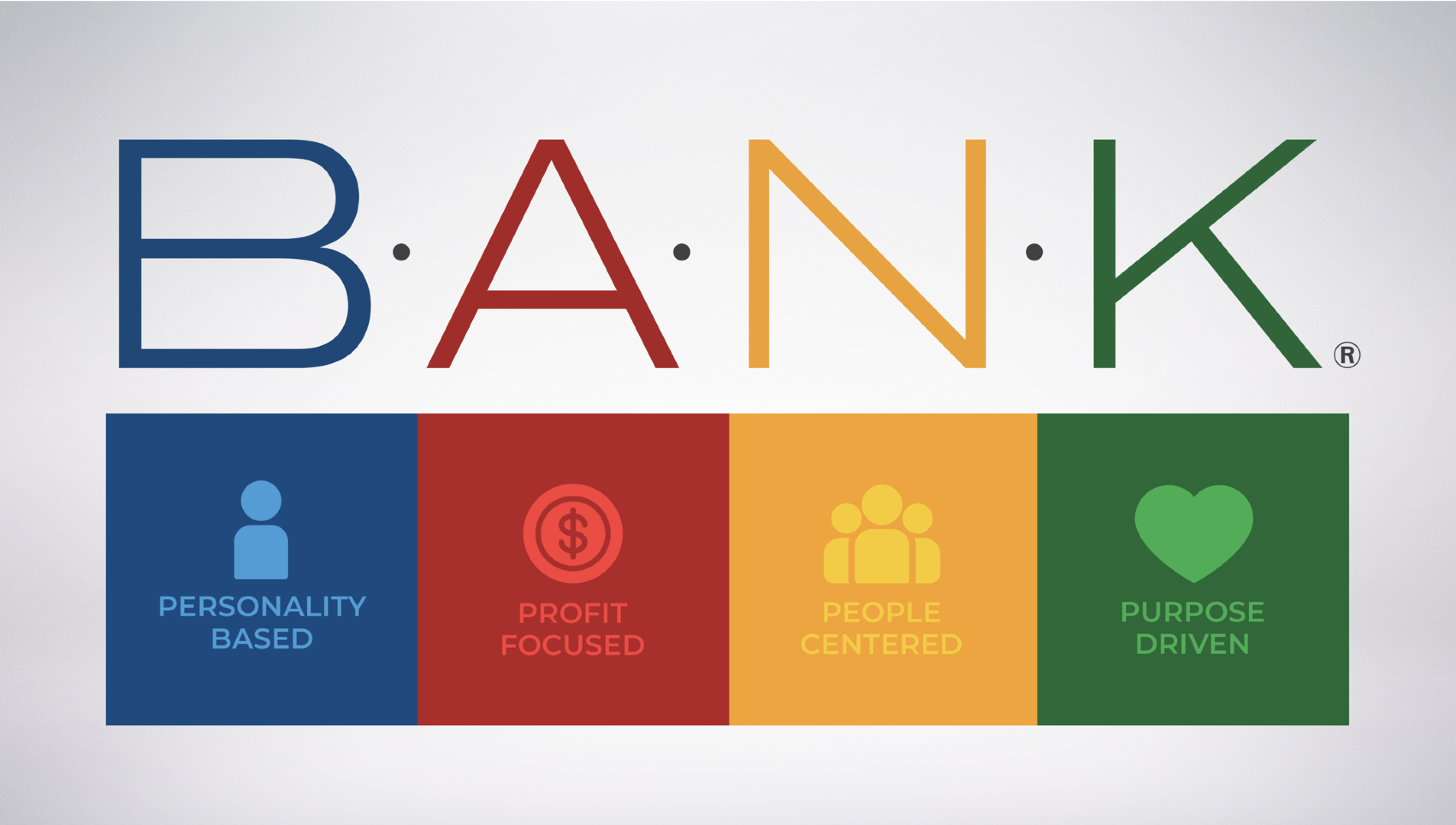 B.A.N.K Is A Proven Methodology.
B.A.N.K. is the only scientifically validated personality assessment designed to accurately predict buying behavior in just 90 seconds.
Easy To Implement.
Our 30 day onboarding course will have you up and running and ensure you have full understanding of how to use your new tools. Need support? Just email our Client Success Center.
Make People Matter
B.A.N.K. is personality based, profit focused, people-centered, and purpose driven.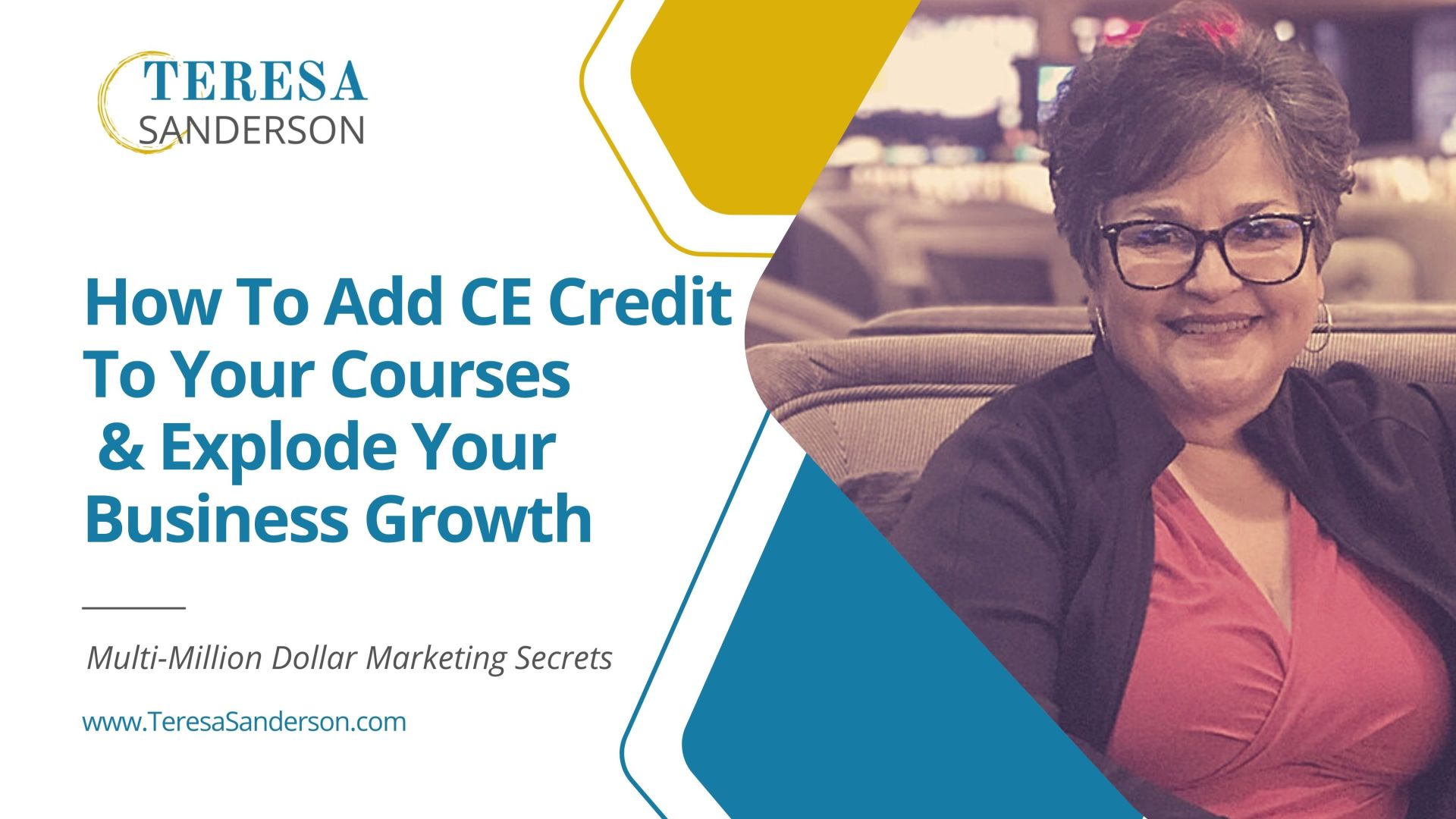 HOW I GREW MY HOSPICE TO $3M
WITH JUST A $6K INVESTMENT
Grab This Free Training!