If you're like most nurse entrepreneurs, you want to conquer social media and make your business shine. That's what this article is all about! I'm going to share 5 of the best strategies and content ideas just for you. Get ready to say goodbye to social media overwhelm and hello to a thriving online presence! Whether you want to showcase your products, share customer success stories, or create entertaining and educational content, I've got you covered. Get ready to level up your social media game and rock your nurse entrepreneurship journey like a boss!
Social media has become an indispensable platform for businesses to promote their products and services, connect with customers, and build brand awareness. BUT,the vast amount of content flooding social media channels can be overwhelming. And it can be difficult to figure out what to post to effectively promote your business. Here are some key strategies and content ideas to consider when creating social media posts that will successfully promote your business.
1. PRODUCTS & SERVICES
One of the most straightforward approaches to promoting your business on social media is by showcasing your products or services. Create visually appealing and high-quality images or videos that highlight the unique features and benefits of what you offer. Give your audience a glimpse of how your product or service can enhance their lives or solve their problems.
2. CUSTOMER TESTIMONIALS & SUCCESS STORIES
People trust the opinions and experiences of others, so leverage the power of social proof by sharing customer testimonials and success stories. Encourage your satisfied customers to provide feedback and reviews that you can feature on your social media platforms. These testimonials act as endorsements and help build credibility and trust in your business.
3. ENTERTAINING, INSPIRING & EDUCATIONAL CONTENT
While promotional posts are essential, it's crucial to strike a balance by providing valuable content that educates, entertains, or inspires your audience. Share informative blog posts, how-to guides, industry insights, or tips and tricks related to your business niche. By positioning yourself as a valuable resource, you'll establish credibility and keep your audience engaged.
4. BEHIND THE SCENES
People enjoy getting a glimpse behind the scenes and seeing the human side of businesses. Share behind-the-scenes content that showcases your company culture, team members, or the process of creating your products. This humanizes your brand, fosters a sense of connection with your audience, and builds trust.
5. ENGAGING CONTENT THAT SEEKS INPUT FROM YOUR AUDIENCE
Social media is a two-way street, so don't forget to engage with your audience. Respond to comments, answer questions, and participate in discussions. By actively engaging with your followers, you show that you value their input, and it helps foster a loyal and engaged community.
PRO TIP #1: ALWAYS INCLUDE MEDIA
Different people consume content in various ways, so diversify your posts by using multimedia formats. Incorporate images, videos, infographics, and GIFs to make your content more visually appealing and shareable. Multimedia content tends to capture attention and stand out in crowded social media feeds.
PRO TIP #2: BE CONSISTENT
Consistency is key to building a strong social media presence. Create a content calendar and stick to a regular posting schedule. Track and analyze your social media metrics to understand what content performs best and resonates with your audience. Use these insights to refine your content strategy and continually improve your social media promotion efforts.
SUMMARY
Promoting your nurse owned business effectively on social media requires a thoughtful approach. By incorporating a mix of promotional, valuable, and engaging content, you can capture the attention of your target audience, build brand awareness, and drive meaningful engagement. Stay consistent, experiment with different content formats, and always listen to your audience to refine your social media promotion strategy for optimal results.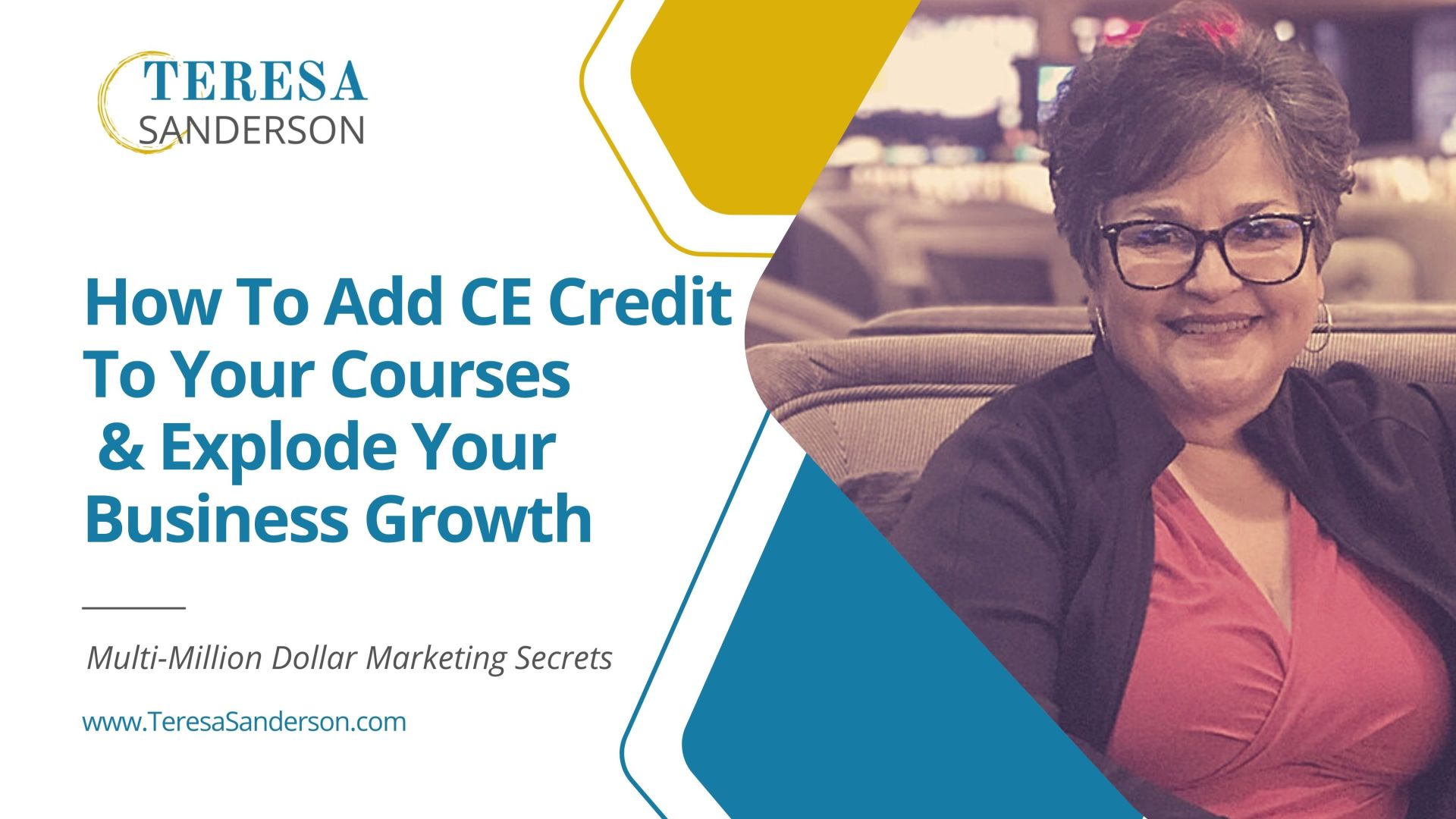 HOW I GREW MY HOSPICE TO $3M
WITH JUST A $6K INVESTMENT
Grab This Free Training!