A positive nursing culture is crucial for nursing retention as well as providing quality healthcare services and improving patient outcomes. The culture of a healthcare organization sets the tone for its staff, and a positive culture can lead to increased job satisfaction, better communication, and higher levels of patient satisfaction. Here are the five key benefits of positive nursing culture: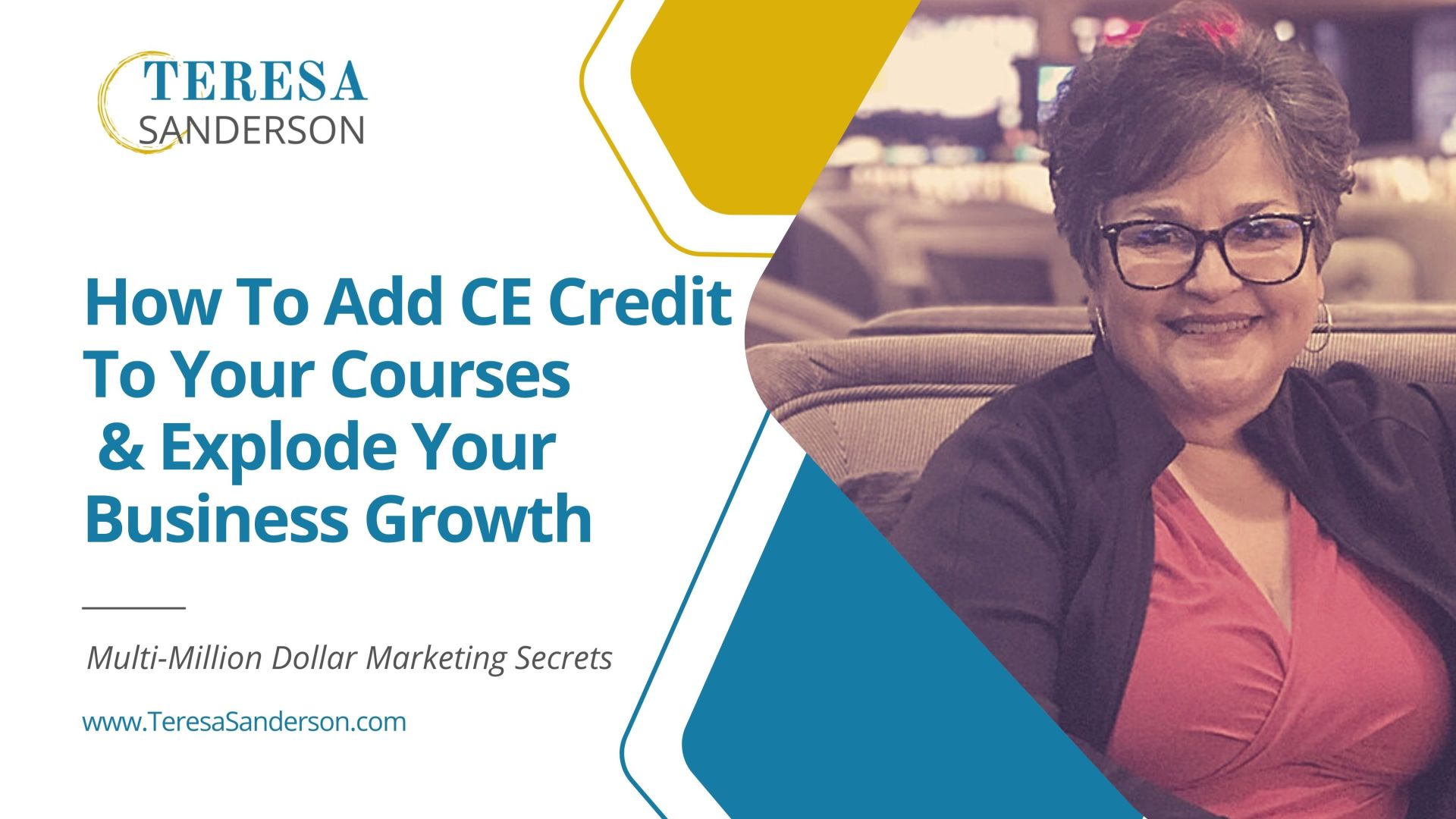 HOW I GREW MY HOSPICE TO $3M
WITH JUST A $6K INVESTMENT
Grab This Free Training!